SECOM offers a unique client proposition within the New Zealand security industry.
Our point of difference is that SECOM offer a 3 tier relationship management structure.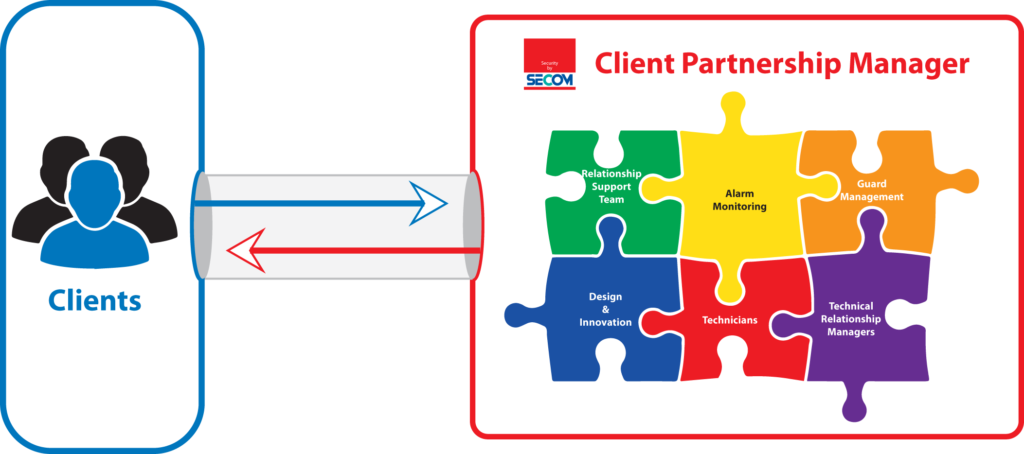 Tier 1 - Client Partnership Managers
Client Partnership Managers; the dedicated point of contact for our key account level customers and our point of difference.
Taking our client relationship management seriously we promote a partnership style interaction with our clients through our Client Partnership Managers. Client Partnership Managers listen to the client's requirements and assemble the SECOM team that will be assigned to look after that client and provide ongoing consultancy service throughout the duration of the relationship. Our Client Partnership Managers are experienced security consultants who all have specialist experience within the industries and client demographics which they support. Whether this be within banking, large retail, commercial, or residential security, SECOM have the right Client Partnership Manager to provide sound security risk advice and offer solutions that are based on both the clients security risk appreciation and budget.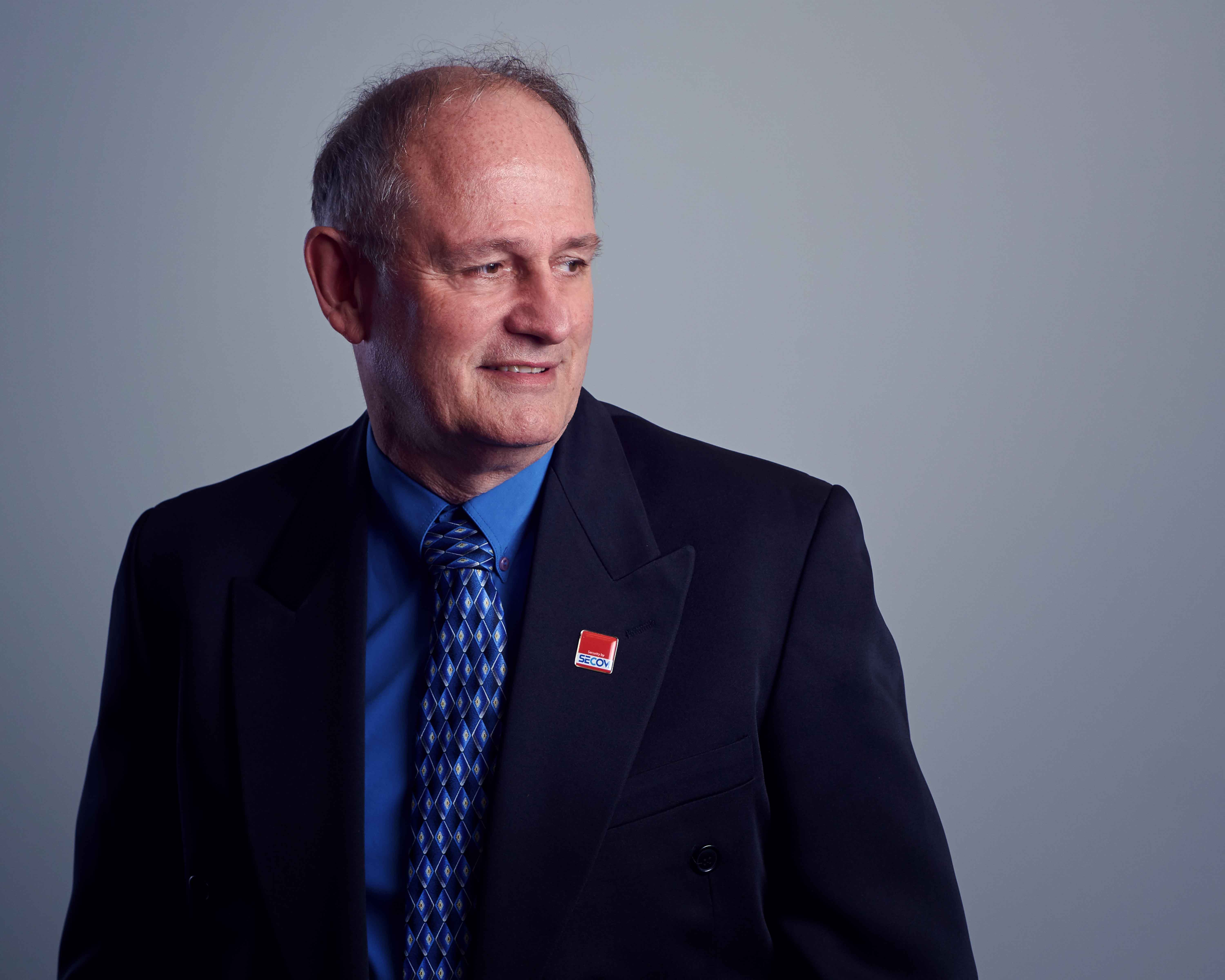 Alec Beattie
Alec has been involved in the electronic security industry for over 37 years. After working internationally, Alec worked for Lincolne Scott Consulting Engineers, and led the structured cabling and audio installation at Sky City. In 2006, Alec joined SECOM Guardall, and has brought a wealth of experience to the organisation gained in both large corporate and small enterprise industries. His consultancy, design and estimation skills are utilised daily in providing long-term, dedicated management to our largest customer.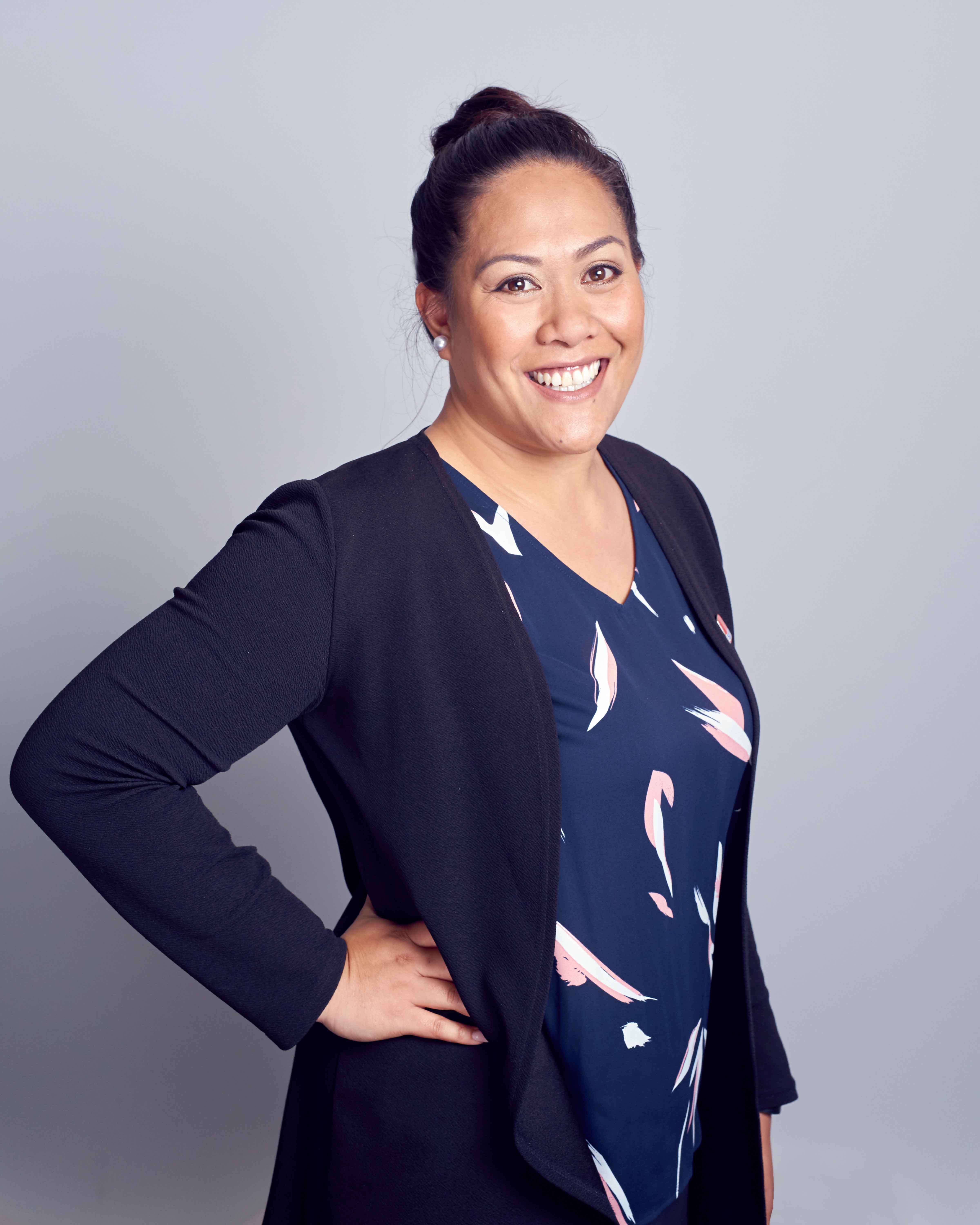 Angela Beaumont
Angela has been in various security industry roles since 2009 and joined Secom's client partnership team at its inception in early 2018. She notes that in contrast to other integrators she has worked for, Secom place more importance on their clients by assigning specific staff to personally have a care for that client's security requirement. She appreciates the team environment at Secom where individuals' strengths are joined in a collaborative effort. Angela offers a positive and level headed approach to helping clients with their day to day security challenges. She takes satisfaction from resolving issues and shows great commitment to her work, frequently going the extra mile to make sure the job gets done.
Tier 2 - Technical Relationship Managers
Technical Relationship Management; These are our client interactive project managers.
A Technical Relationship Manager is assigned to oversee all installation projects, and this is a dedicated role for key clients. Technically they are project managers with a wealth of technical understanding and come with a communications remit to ensure their clients are kept fully informed of project milestones. This ensures not only that projects are well organised, run smoothly, and are delivered on time, but it creates a single client touch point from which the client receives regular communication and can be used as a sounding board for any technical  questions. This gives comfort in the fact that someone is directly accountable for the completion of your project as undertaken by SECOM.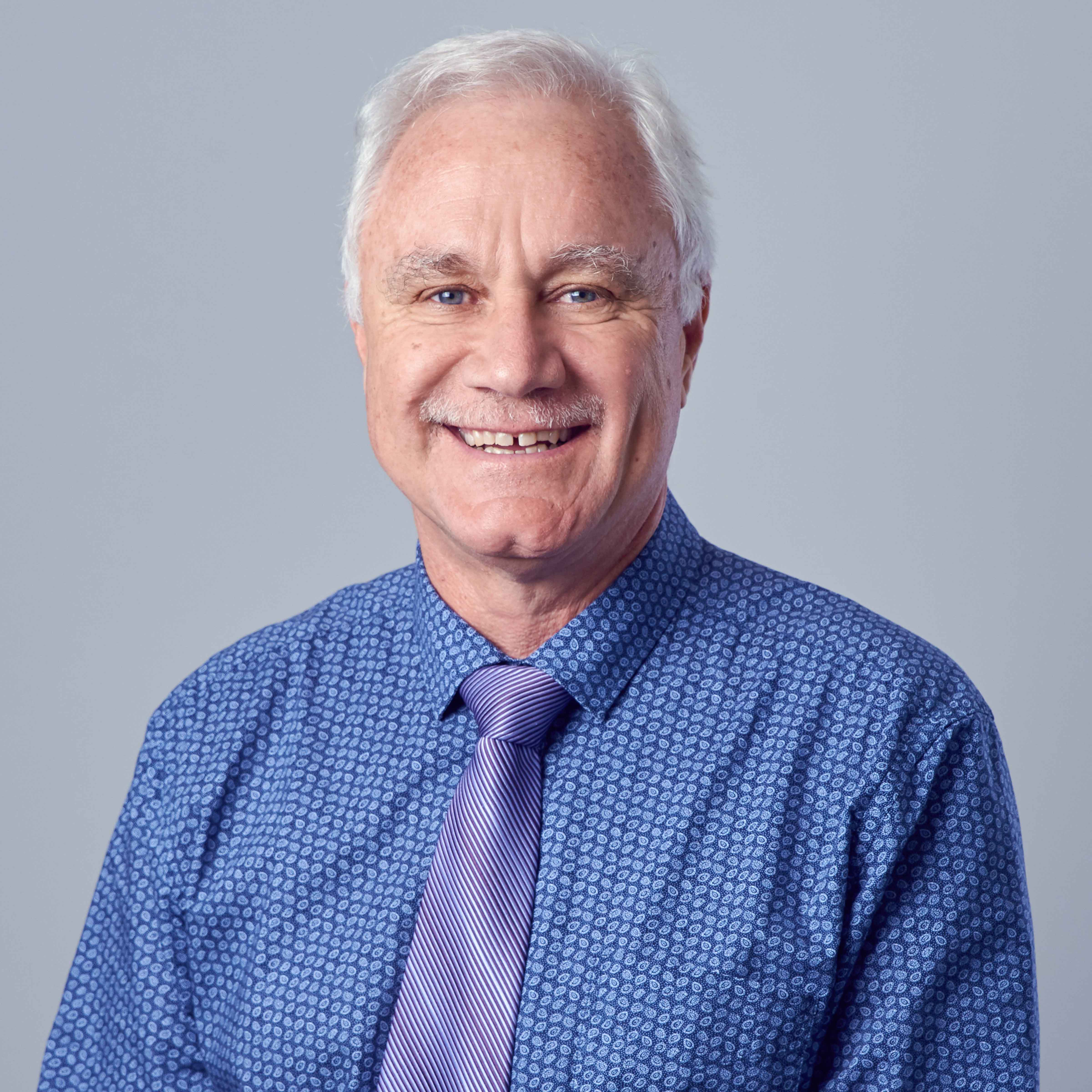 Deon Papenfus
Formerly employed with Secom in a variety of roles, we welcome Deon back after a period in his own Security Consultancy. Deon has the industry knowledge and experience you can trust and we are delighted that he chooses to fill the role with Secom as a TRM. Starting as an installer 22 years ago he has hands-on experience with each stage of an installation. This experience helps him deliver projects effectively for our clients. Clients lucky enough to have Deon as their technical point of contact will enjoy all the attention to detail and wealth of knowledge he brings to the table. He's a team player and highly regarded by his peers. Afterhours Deon enjoys cycling, tramping, reading and sport in general.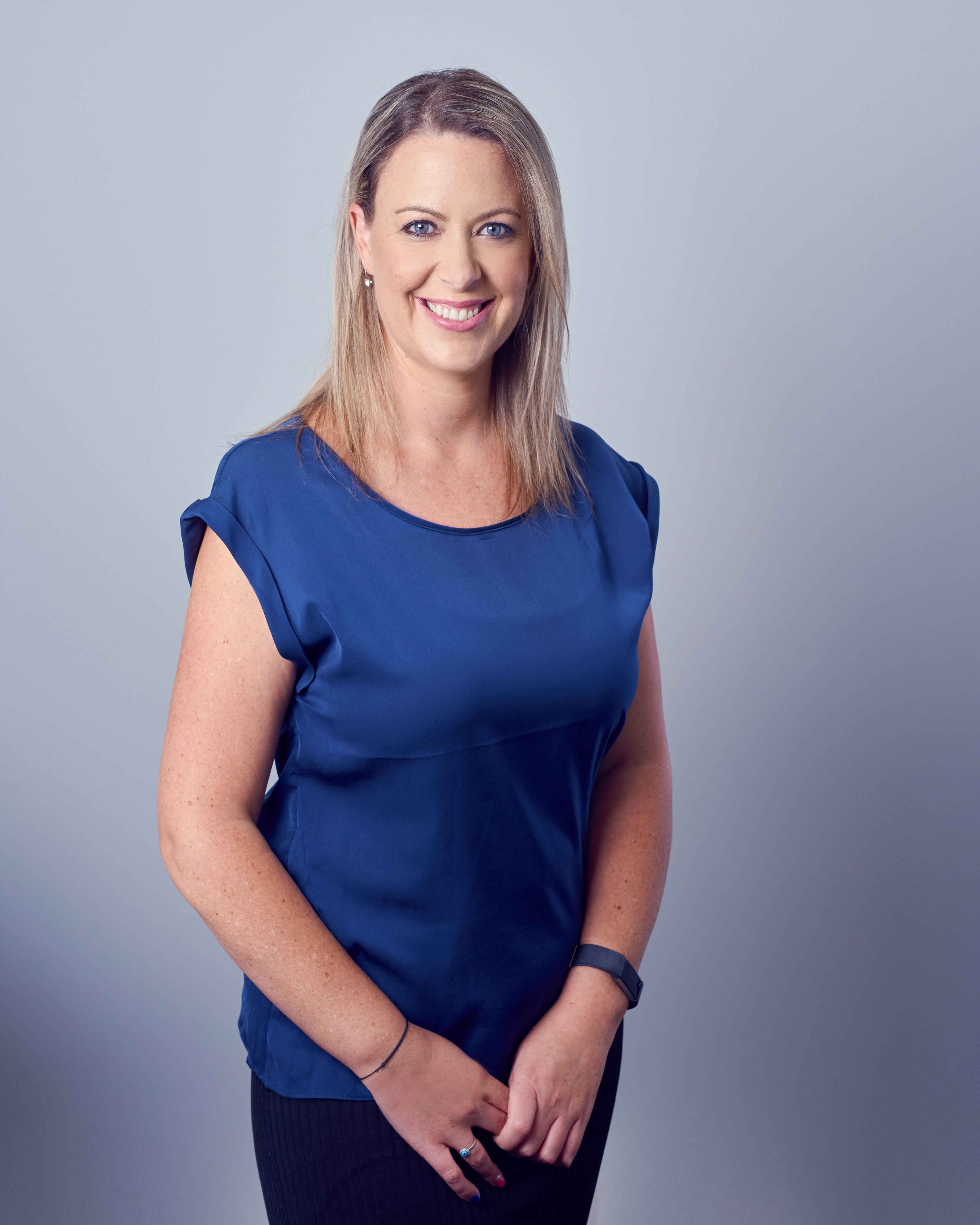 Jocelyn Cossey
With both parents' long term security industry professionals, it was perhaps inevitable that Jocelyn would follow in their footsteps. Beginning her career in Christchurch back in '97 within manned services, she moved to monitoring services and started moving into leadership roles within some of New Zealand's largest and best known security providers. Jocelyn joined Secom specifically assigned to support our installation teams for the Banking sector. Her organised style and strength in planning and logistics of large installations makes her invaluable to Secom and our clients alike. Now in the role of TRM she enjoys operating with customers who understand the value in high quality, templated and well planned security integrations.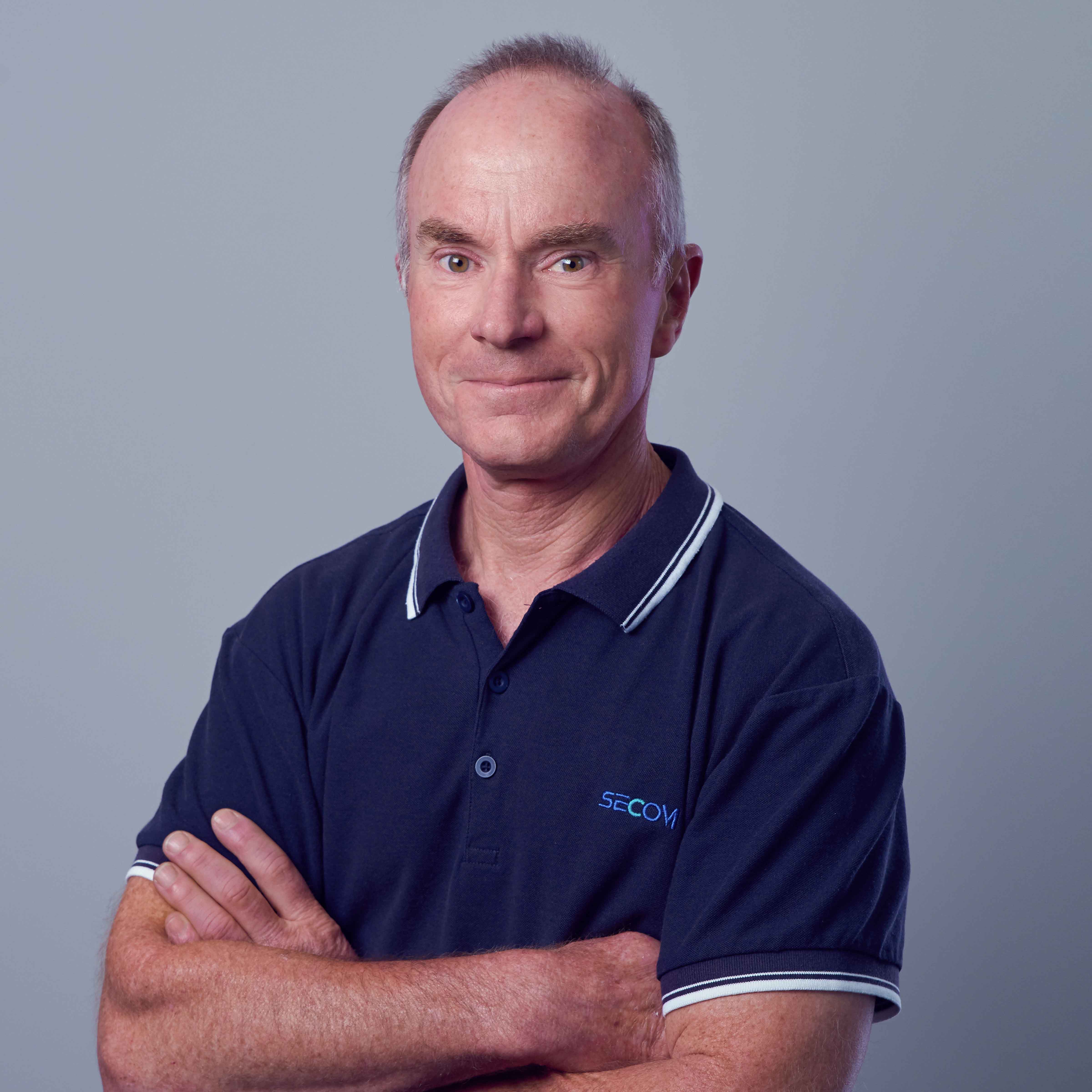 John Nairn
John offers a proven track record with Secom in managing some of the largest and most exhibition level projects we have ever done. His reputation with our clients is exemplary. John has the remarkable ability to bring together multiple contractors and staff members in such a way as to guarantee his projects run smoothly and are delivered professionally.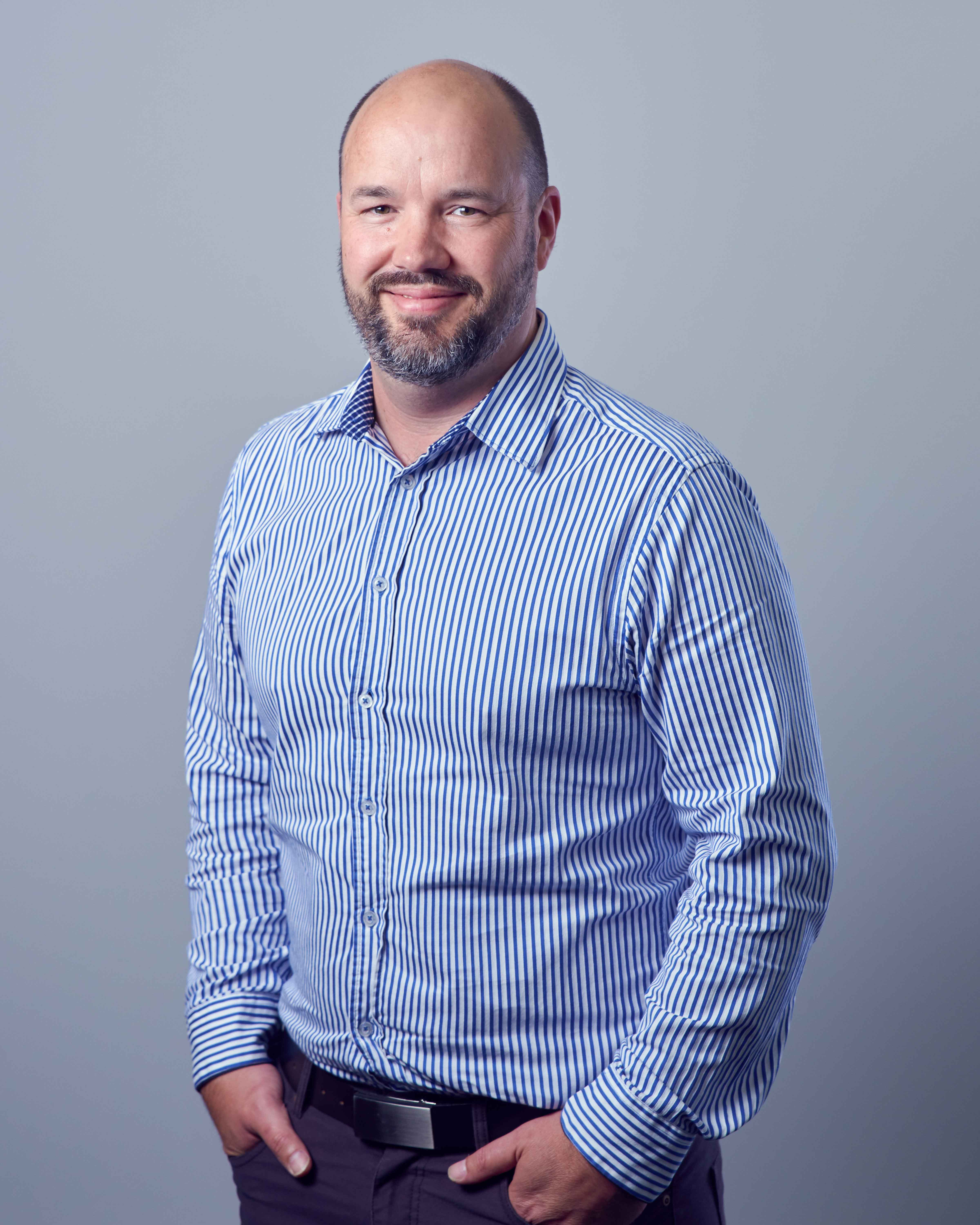 Dave Warr
A 20 year security industry veteran, Dave places great importance on the work we do – protecting people first and foremost and their property. He's filled a number of roles with Secom from technician to account manager and has been involved primarily in our flagship verticals of large format retail and financial security. Dave has settled in his current role (TRM) running large installation projects. He remains the technical point of contact for a few select key clients who appreciate Dave's helpful and dependable nature. Technicians and clients alike benefit from Dave's accurate and well-planned installations projects.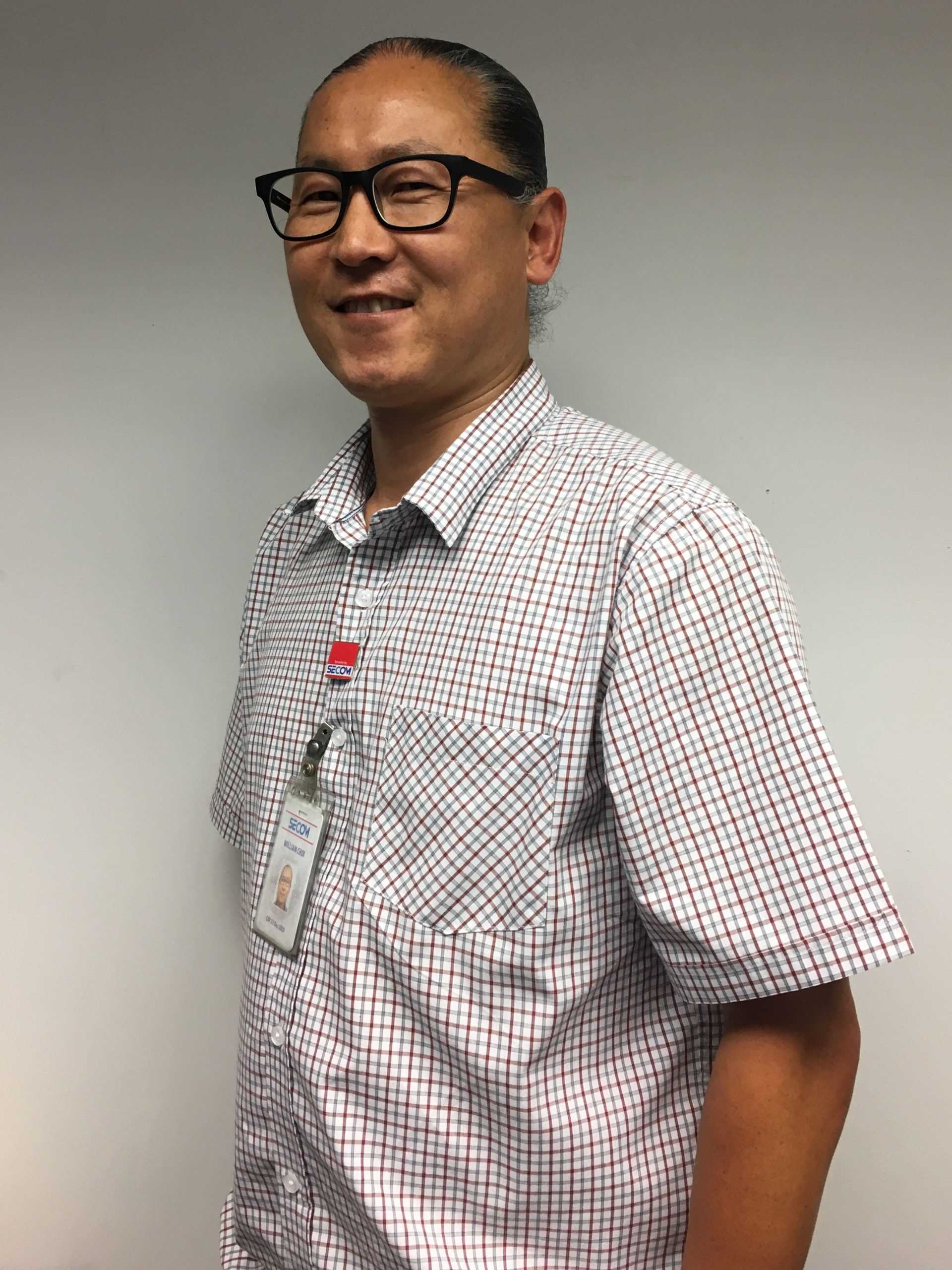 William Choi
Coming to SECOM from South Korea, William holds a Masters degree in Electrical and Electronic Engineering. He has a background as a Senior Researcher for a communications company where he was tasked to research new technology solutions for his employer. When William came to New Zealand, he joined SECOM as a Technician and showed a genuine care for customer satisfaction and keeping people safe. He says, "It's very important to listen to the customer and understand their requirements". Known for his meticulous detail, strong documentation and organised nature; William says he understands from a Technicians perspective the difference being organised and having excellent job documentation makes to achieving high quality security installations.
Design and Innovation Team; Supporting our clients with fit for purpose solutions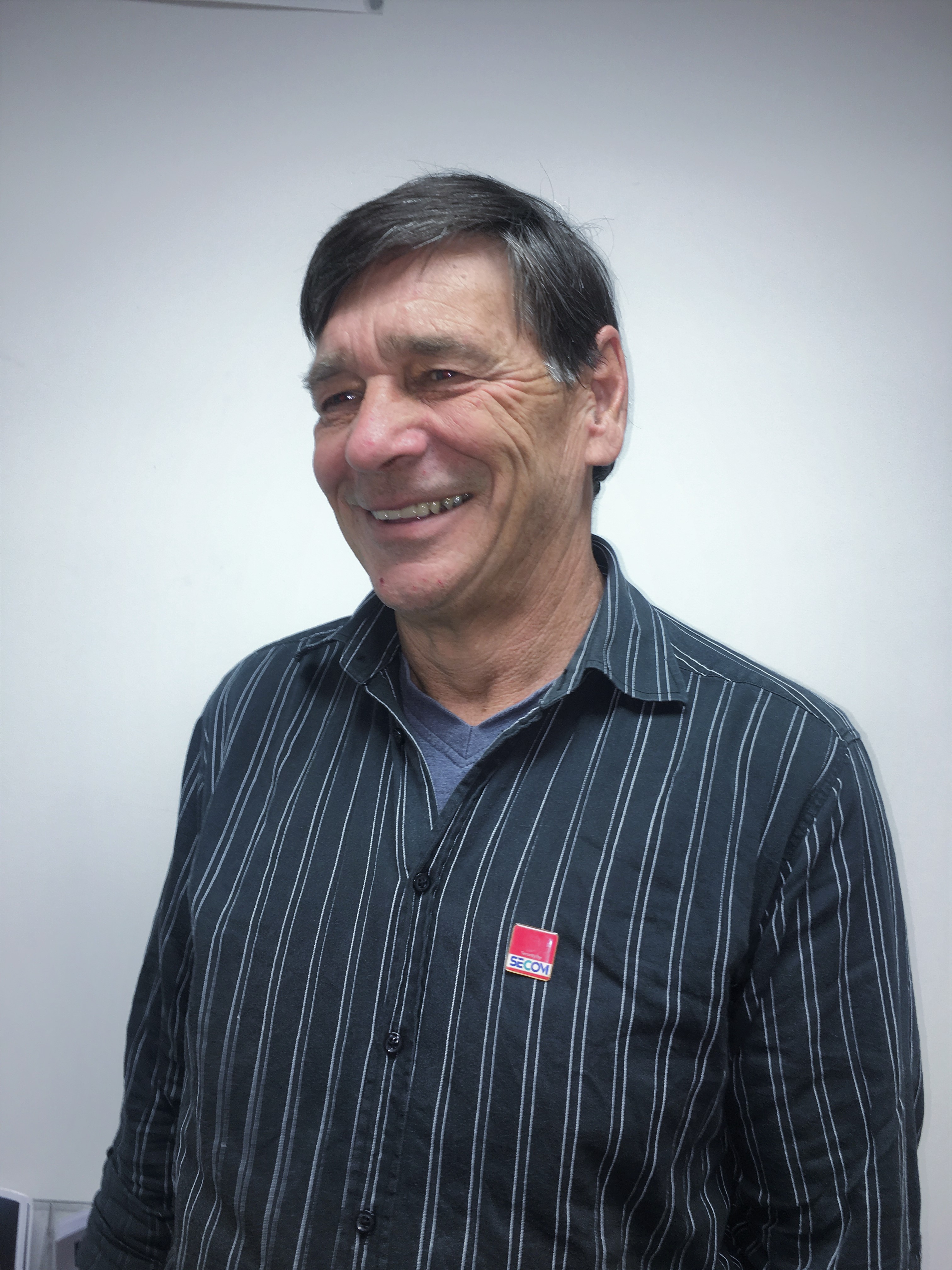 Edwin Mathew
Edwin formerly lead the design and innovation team at SECOM. In 2020 he moves to a consultancy role for SECOM as he reduces hours to spend more time at his Northland home. A security integration can be set up for success by a great design and that's where Edwin can be relied on – to deliver fit for purpose design specifications to the highest possible standard. Nothing is left to chance or assumption, Edwin takes time to understand the customers' requirements and discuss potential omissions or technical challenges. With a 17 year technician background, followed by 8 years doing project design, Edwin has a strong product knowledge and practical experience. The result is an integration set up to succeed – no surprises part way through a project. Latest technology integrations – fit for purpose – adding value to our customers' business.
Tier 3 - Relationship Support Team
Defined by name the Relationship Support Team are passionate about what we do. It is the convenient client touch point for any inquiry, question, request or call for assistance and our team pride themselves in offering a quality and professional help desk service for every one of our clients irrespective of size. The Relationship Support Team ensures that every client interaction reflects the very best in client experience.