Combined experience in our management team
Assuring a quality security service
The SECOM senior management team have a combined security experience of over 100 years. They work to ensure you receive a service you can be confident with, and that your security expectations are met, if not exceeded.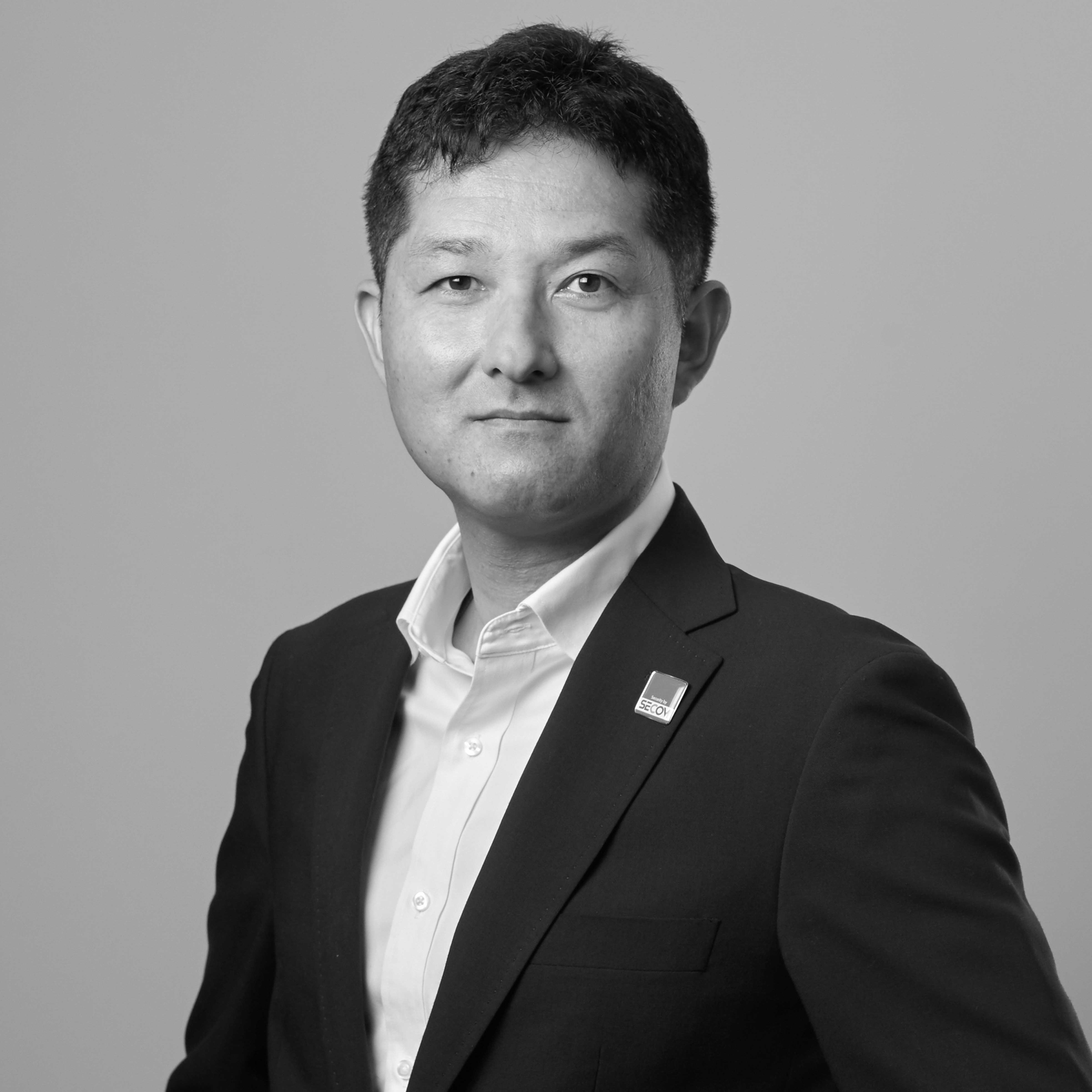 Kenya Ota
Director, Secom Japan (seconded)
Kenya has been in the security industry for 18 years. He has worked in all aspects of security services, and his last role before coming to NZ was to audit SECOM's overseas subsidiaries. Kenya joined SECOM NZ in November 2016. He is expanding SECOM NZ business from security products, installation and maintenance to a comprehensive security service.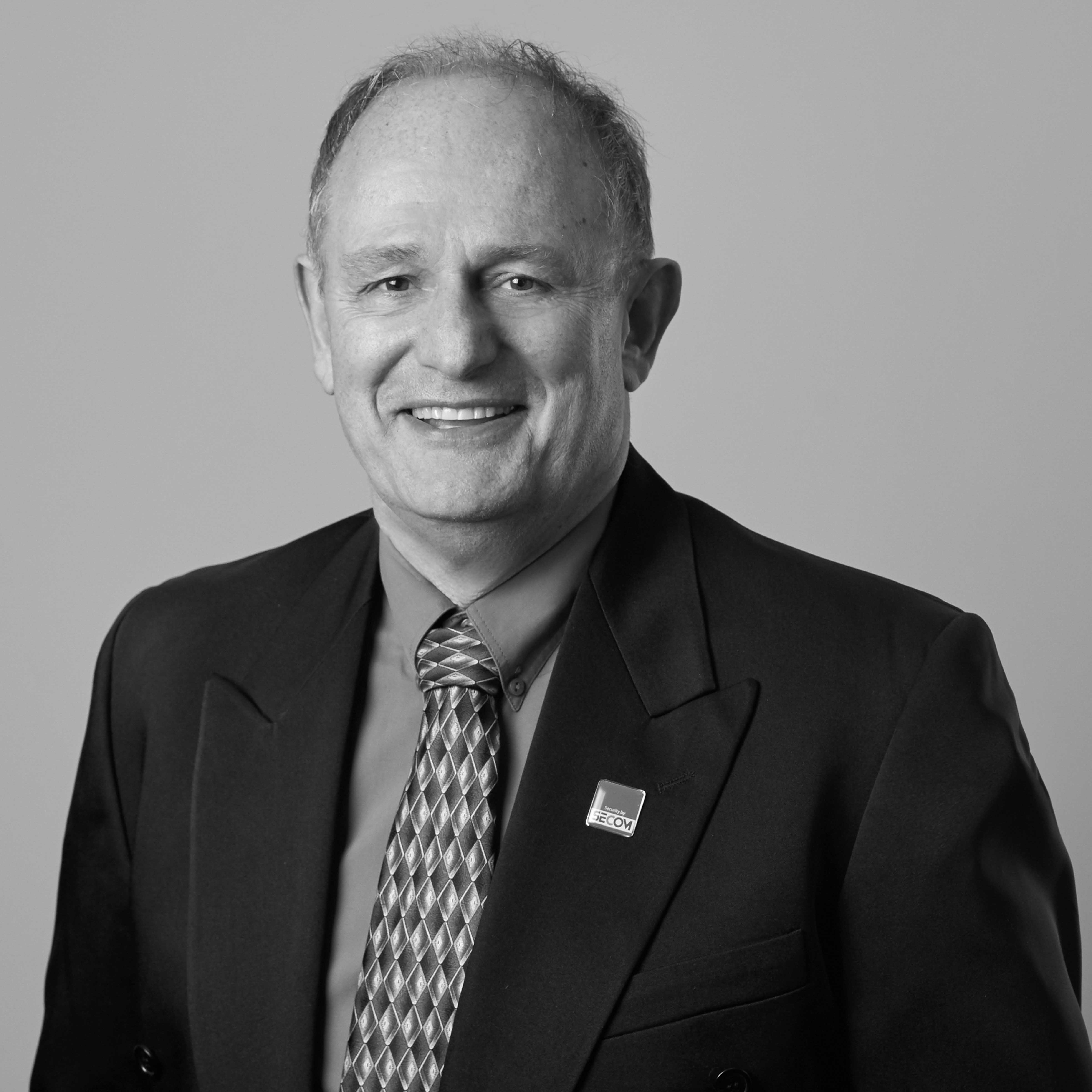 Alec Beattie
Operations Manager
Alec has been involved in the electronic security industry for over 37 years. After working internationally, Alec worked for Lincolne Scott Consulting Engineers, and led the structured cabling and audio installation at Sky City. In 2006, Alec joined SECOM Guardall, and has brought a wealth of experience to the organisation gained in both large corporate and small enterprise industries. His consultancy, design and estimation skills are utilised daily in providing long-term, dedicated management to our largest customer.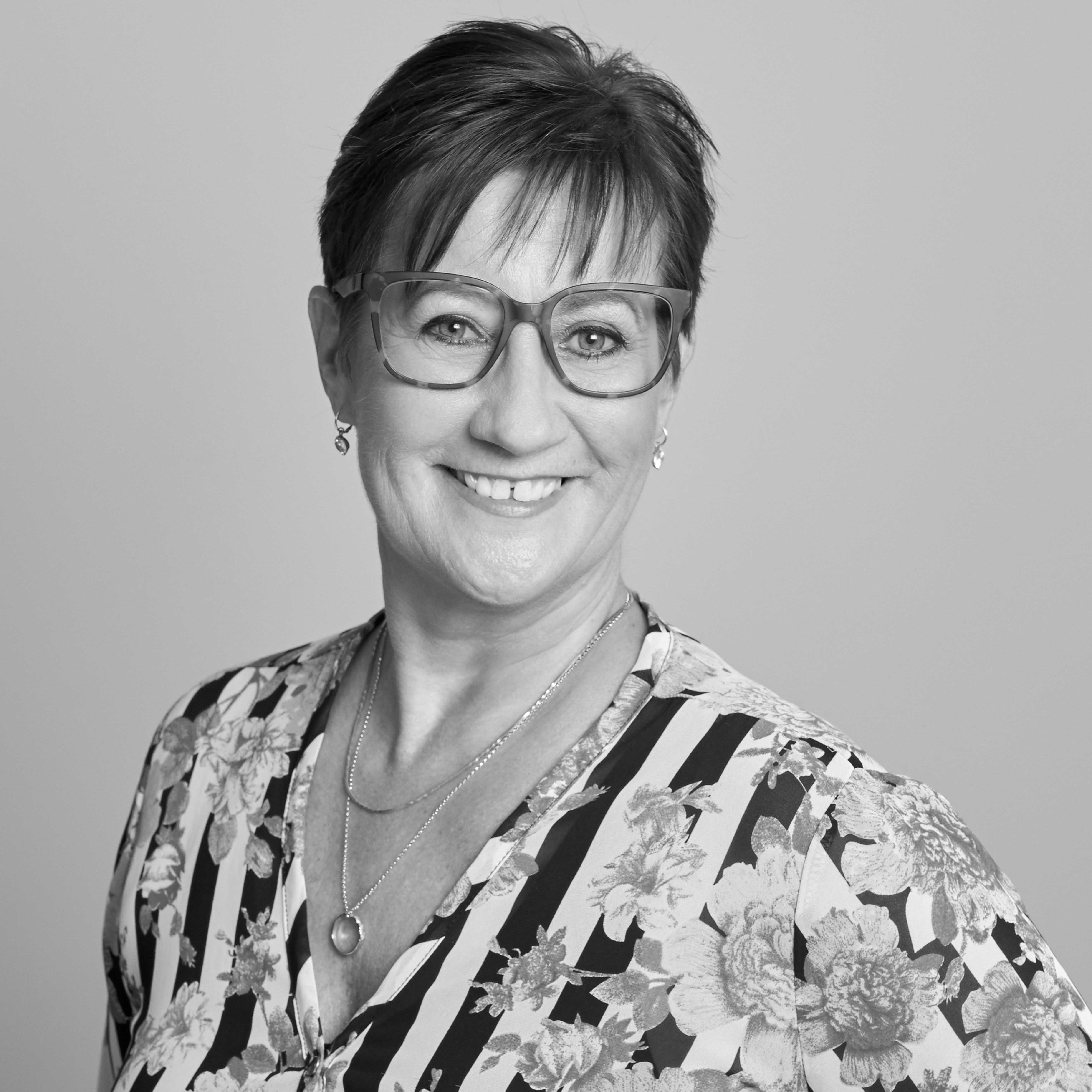 Jocelyn Crosby
Group Administration Manager
Jocelyn has over 35 years' experience in administration, accounts and payroll. She worked for L.D. Nathan & Co for five years, ending as Group Payroll Manager. After her O.E. and a wide range of work experience, Jocelyn joined SECOM Guardall in 2012. With her strong leadership skills, she runs an efficient team of administrators supporting the operational side of the business.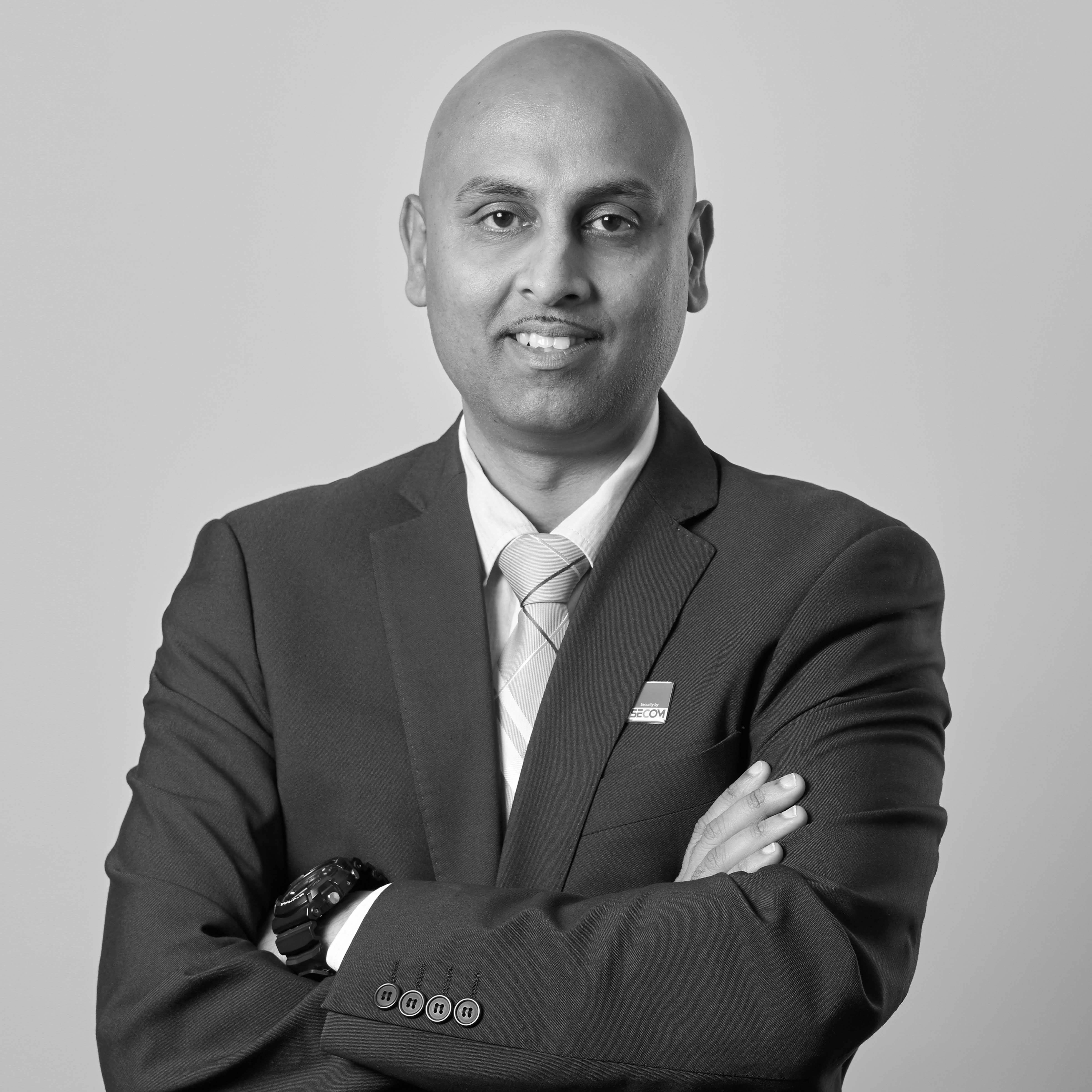 Abdul Rashid
Monitoring Manager
A former police officer from Fiji, Abdul has over 17 years' experience in the security industry. He joined SECOM in August 2016 as Monitoring Manager. Abdul completed the audit for renewal of the A1 Grading in November 2016, which he accomplished seamlessly. He has worked in mid to senior-level management for the past 15 years – which allows him to deal with staff at all levels. Abdul is a leadership professional, with strong experience across all operations within the security service industry. His management style in SECOM's monitoring station promotes a high level of professionalism and rigid adherence to set processes.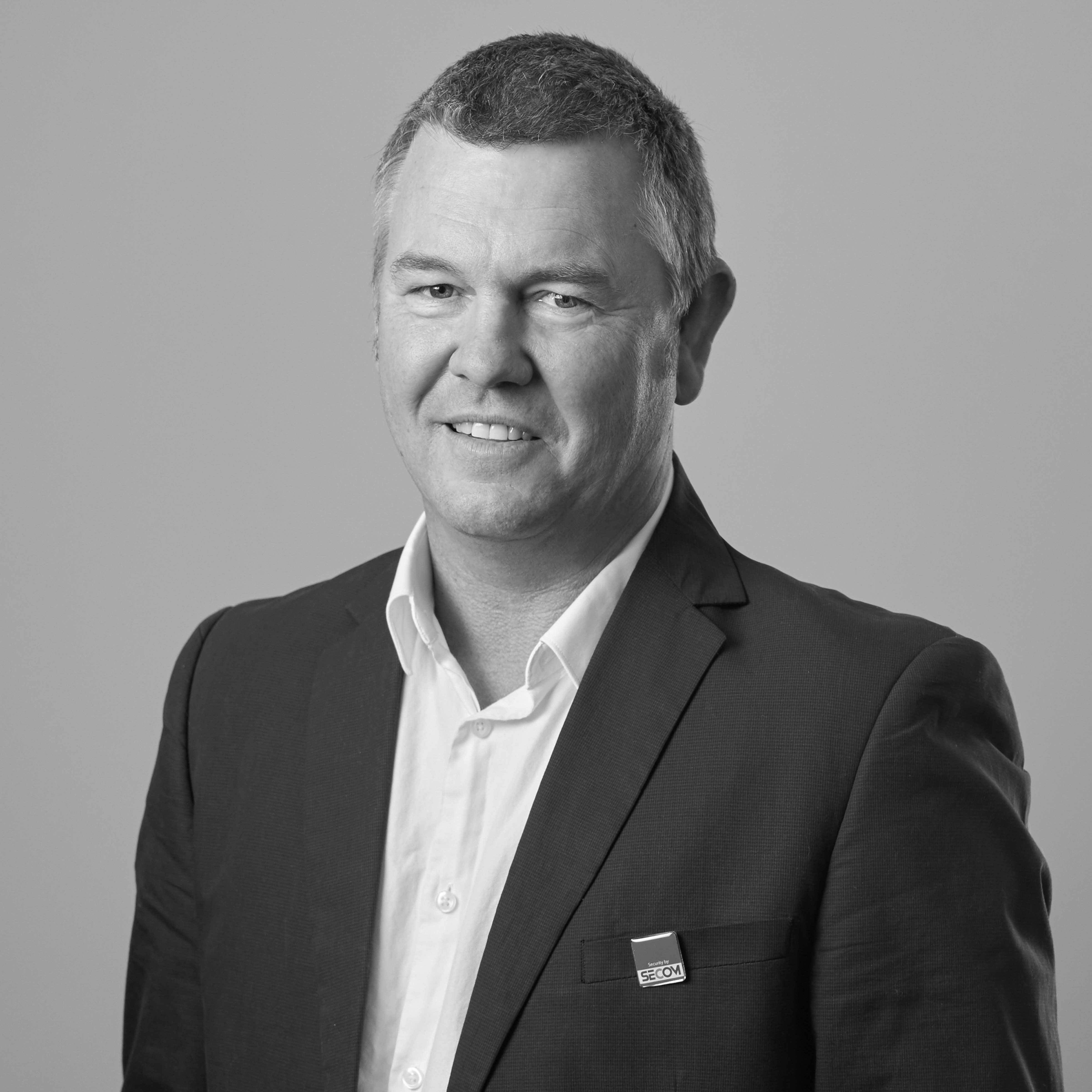 Adrian Softley
Technical Installation Manager
With a background in telecommunications, Adrian joined Guardall NZ in late 1994 and has worked across a wide variety of projects. As SECOM's Technical Installation Manager, he now oversees the deployment of all systems for our commercial customers. Adrian's wealth of experience is evident in his ability to ensure staff are well supported to produce high quality installations but also to mentor field technicians as they progress through our apprenticeship program. Adrian is responsible for the company H&S infrastructure and the application of it. He is also IQP certified for sign off of access controlled door systems.
Find out more about our senior management team and what they can do for your business – contact us today.