Introducing a new project from SECOM – Neighborhood Watch CCTV.
A community collaboration providing CCTV security for your neighborhood.
No more expensive recording equipment.
Wireless cameras storing footage in the Cloud
Affordable surveillance from $350 per camera
Securely managed by Secom
Now the same CCTV technology you can have in your home can be used all over your street.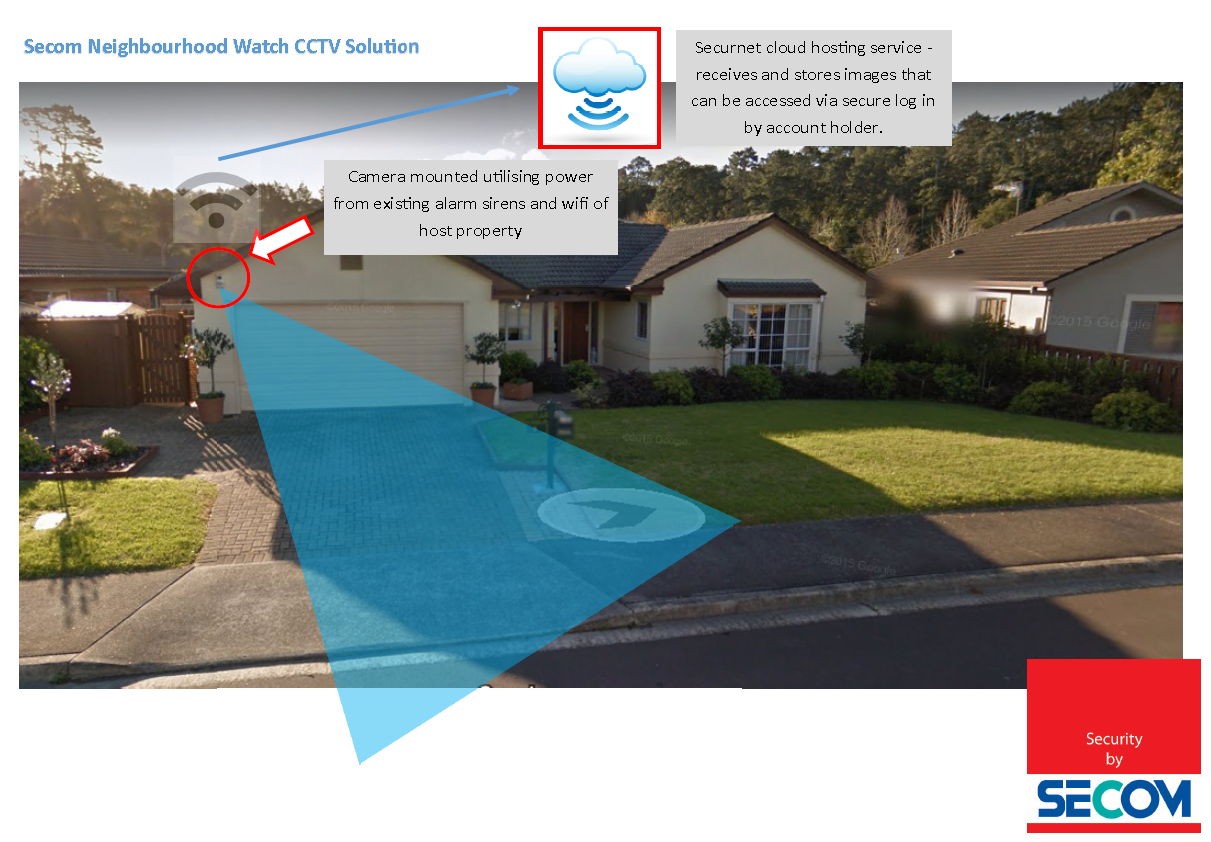 Contact us today to find out more.