Peace of mind anywhere in the world
Take Helix with you through SmartLink
With Helix, you'll have full control of your home automation from your smartphone or tablet. With new smart devices arriving all the time, the possibilities are endless – connect to Helix's camera from your desk, lock your doors from the dentist's office, turn on your heatpump from the train station or be notified of a flooding bathroom before major damage is done.
Truly wireless and portable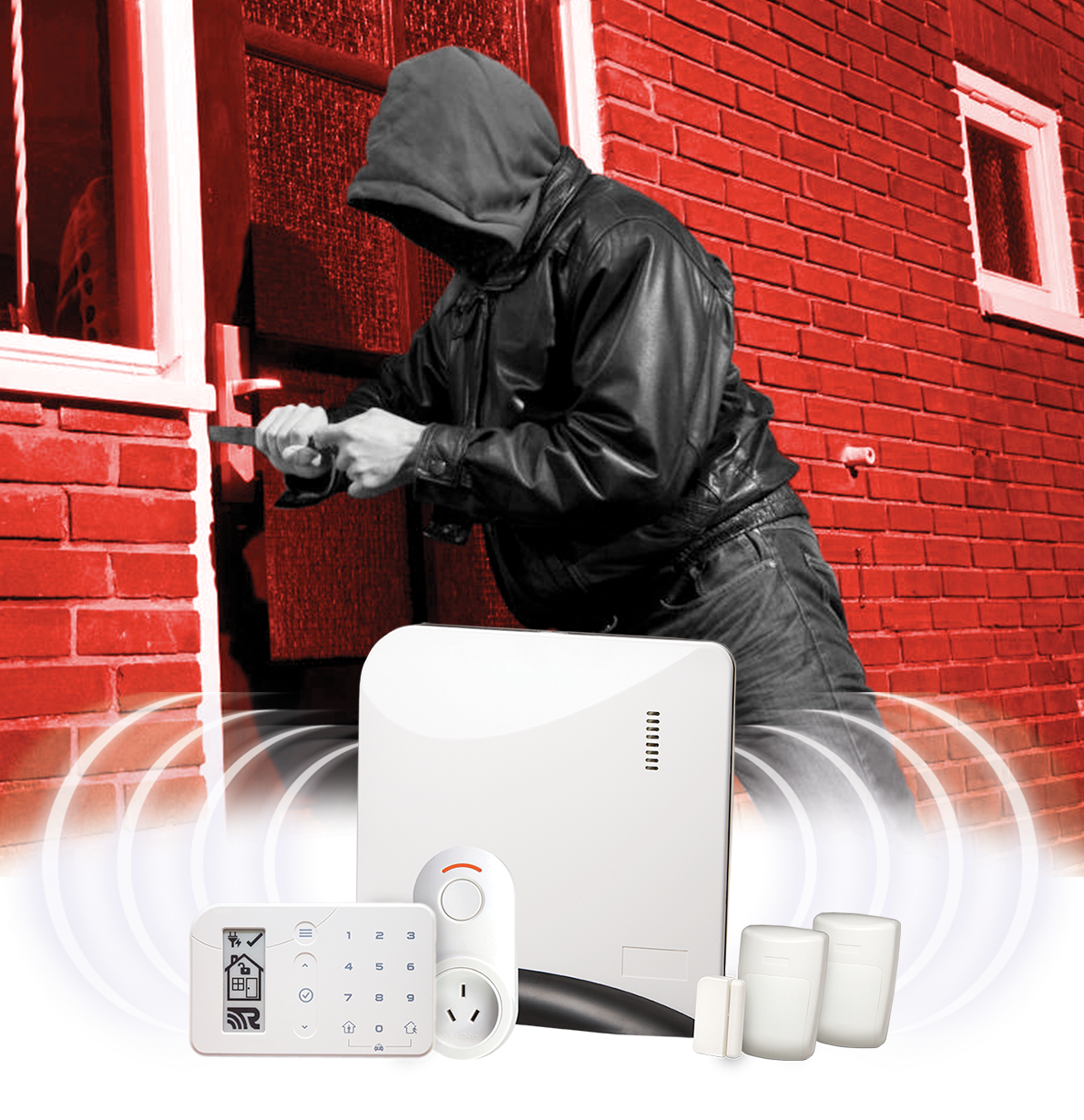 With no cables, Helix can be installed much faster and more cost effectively than traditional systems. This means Helix can move when you do – perfect for renters or temporary applications.
Interactive security
Arm and disarm your system with Helix, view both your history and real-time status, and get notifications and alerts.
Live, constant and event recordings
Switch between live viewing and recordings, and record continuously for up to seven days. Store security events securely in the cloud.
Communicate
Helix's speakers and microphone let you talk with family, or warn of intruders directly through the camera.
Home control
Control your home's lights, locks, garage doors, appliances and more.
Built-in automation
Set up responses in Helix – e.g. lights on when motion is detected, doors locked when system is armed.
Manage contacts
Add, edit and remove contacts, and control access levels and panel codes.
Always monitored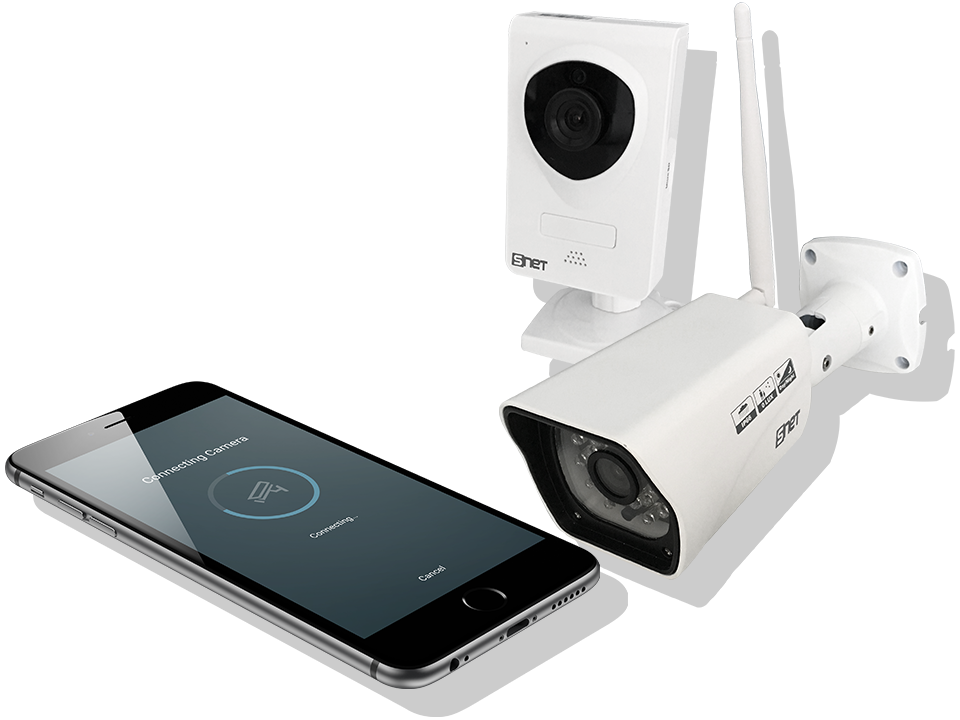 Helix communicates with SECOM Monitoring through your internet connection, with a 3G backup. With more than twice the range of other systems, the wireless security panel can go anywhere in your home, and Helix uses Cryptix™ sensor technology for added security.
More about the options available
Find out more about keeping your home safe – get in touch today.
.