Guard your property with access control
Keep people and property safe
Keep a property, a building, or a room in your business secure and keep people safe and away from hazardous zones.
Access control systems offer a combination of electronic locks, cards or biometric access readers and software, often conveniently integrated with your existing security alarm system.
Create a safer environment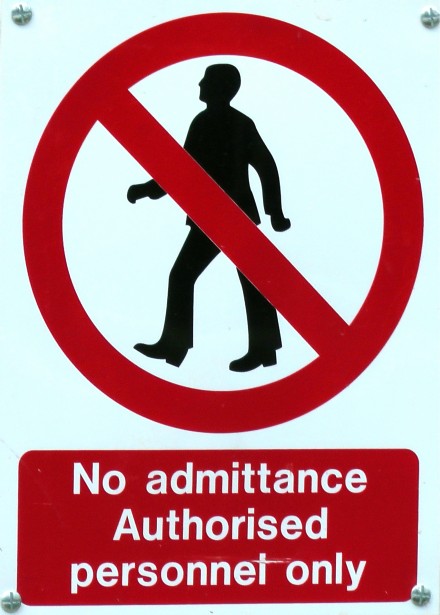 With SECOM's commercial access control integrations, you can create a safer environment for your business, and also discourage opportunistic theft. Our experienced designers help you select the most suitable solution, from simple one-door systems installed as part of your intruder alarm system, to multi-site systems, including:
Standalone or networked solutions
PIN, fob, card and biometric readers
Event reporting
Installation and maintenance by SECOM trained technicians
Free security consultation
Systems to suit all business sectors
Full training, easy management
We can train you and your staff fully in the use of your access control equipment, so you can manage your system easily. Our designers can also advise you on the best electronic locks for your business needs and fully integrate them with your company's access control equipment.
Find out more about your access control options – get in touch today.