How a guard service can benefit your home security
Alarm Response 
Keep yourself, your family and your neighbours out of danger with SECOM's management of an alarm response service.
If you are connected to our monitoring service you can get immediate, rapid response to alarm activations and emergency situations. Guards in your area will respond to investigate, validate and report on what they find at your home. Security guards are trained professionals, licensed and there to be first responders to your property.
Don't take a risk confronting an intruder, who may react with violence, let a professional guard handle the situation.
The alarm response service connection is free – you'll only be charged when you actually use it. And SECOM can manage the charges on one consolidated bill.
Having an alarm response guard service is an additional benefit of a professionally monitored alarm.
Mobile Patrols
Have you had a rise in the number of burglaries and home invasions in your area? Are you planning a trip and you'd like someone to regularly check on your home? Mobile security patrols are trained to observe and report anything suspicious or different.
Take peace of mind with you on your travels – contact us today for more information about mobile patrols.
High vigilance with a Static Guard
Did you know… weddings and funerals are targeted theft events?
It makes sense when you consider they are easy to identify events for would be thieves. For a thief it's a no-brainer… that household is about to vacate for several hours making their job easy. Our guards are posted at embassies and homes around the country, and you can have the same security and protection when you need to attend a predictable event such as a wedding or funeral.
Posting a static security guard at your property provides a high level of vigilance. A static guard is the ultimate theft deterrent, allowing you to focus on the occasion knowing your home is safe and secure.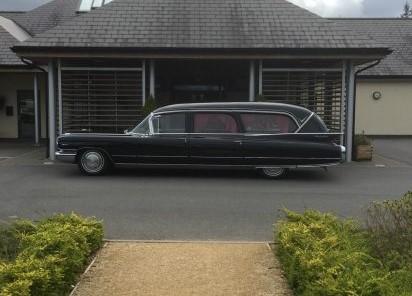 You can also engage guard services for personal protection against threats such as domestic violence. If someone has threatened you and you are worried about them coming to your home – a temporary guard posting could provide protection and peace of mind for you and your family.
Call SECOM today for more information about our guard management services.