Innovative, integrated security services
Delivering safety, comfort and convenience
At SECOM our goal is to provide a framework of innovative, integrated systems and services, to help achieve a society that enjoys safety, peace of mind, comfort and convenience.
Here are some of the ways we look after our customers' security, welfare and convenience:
---
National operations and monitoring station – 24/7
Core to our operation is our monitoring station, located at SECOM's head office on Auckland's North Shore, and operating 24/7.
---
Multi-faceted technical support
We take a proactive approach to your technical requirements, with scheduled maintenance programs, building WoF checks, and system operation testing. That way you get SECOM's licensed technicians making sure you are getting the best out of your security installations. You'll also have emergency support – by phone, online or in person.
---
Quality installation
With our extensive history and experience installing security electronics, you can be sure you'll have your system installed to the highest standard. All technical staff go through supplier and manufacturer training programs, so they're fully qualified to install the products we supply.
---
The human element – guards and patrols
A range of personnel services can be arranged through our subcontractor network, depending on your needs. These include guards, random and regular patrols, concierge services, VIP escorts and crowd management. Our contractors' guards are trained in incident control, behavior analysis and reporting.
---
Design and innovation – keeping ahead of the changes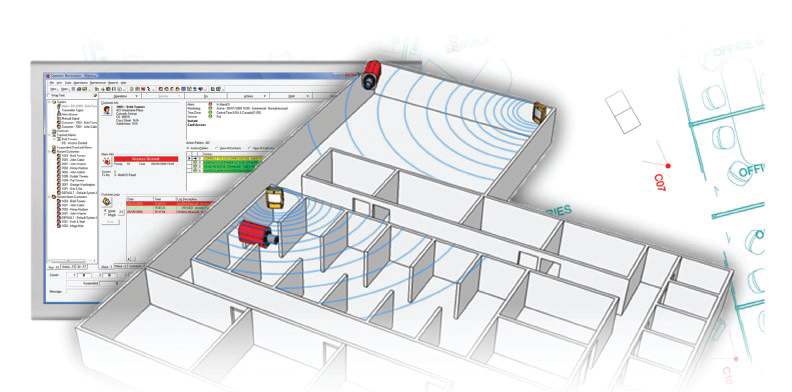 To promote better security and convenience for you, your people and your business, we stay one step ahead. It's about embracing forward thinking, to find innovative ways of combining, adapting and applying existing – and new – technologies.
Another key aspect is the relationship we develop with you, and that takes listening skills on the part of our designers. Only when we know what your pain points are can we design a bespoke solution perfect for your business or home.
---
Your own project and account managers
Your dedicated account manager gives you a single point of contact for any questions, comments or problems.
Similarly, each installation is assigned a technical relationship manager to make sure everything goes smoothly.
---
Want to know more about our services? Contact us today.