CCTV – traditional security
With the right CCTV solution, your premises can be closely observed, protecting your business from threats, intrusions and accidents.
We will help you plan every aspect of your CCTV system, from the placement of surveillance cameras, the expected field of view and security lighting, to the implementation of control and recording equipment.
You'll have your choice of:
Camera style
Day-night image technology
A range of digital video recorders or a cloud hosted solution
Superior image quality
Event-driven video analytics
Legitimate target detection, nuisance alarms ignored
Live-streaming video images transmitted to our monitoring center on alarm condition
Find out more about a CCTV solution designed for you. Contact us today.
---
CCTV – no longer only for security applications
Welcome to the age of powerful camera analytics and endless possibilities for how CCTV can be used.
Analogue is obsolete
Gone are the days where camera systems were only about operators viewing activity. Now we use complex analytics for trend mapping, counting, measuring, alerting and identifying anyone or anything we see on images.
SECOM take the time to understand the 'bigger picture' needs of your business and staff. Our designers are keeping pace with fast-developing technology. We can engineer a bespoke solution that makes your business operation safer, smarter and more efficient. Our services and technology cover personal welfare, convenience, business improvement, and lifestyle choices and tools, as well as the traditional security features.
Here are just some of the ways we've used CCTV to create these innovative safety and lifestyle solutions for clients:
1. Fire prediction alarm
Thermal cameras with customized image analytics identify and alert our monitoring service of potentially dangerous hot-spots. Monitoring Operators perform video verification and take action immediately. Mounted on a portable rig this is a truly predictive fire detection system.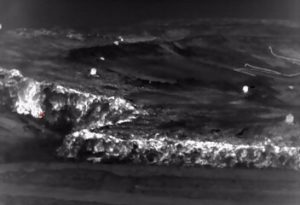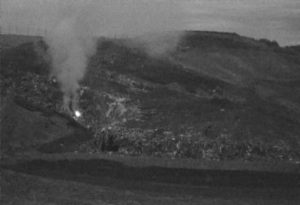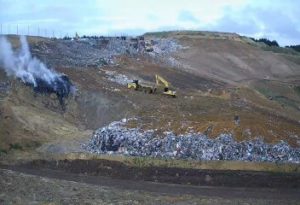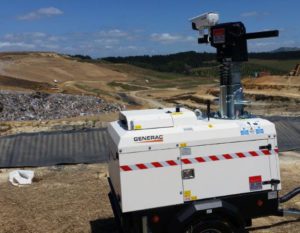 2. Online sports viewing
Four robust cameras give a good overview of the turf at North Harbour Hockey. We stream the images (when the private training mode is off) providing an enriched hockey experience to their community.
Coaches get a video tool to help their team improve
Spectators have instant replay at their fingertips
Supporters that can't make the game can view from comfort of their home or office
Check out the video here
3. Educational integration for University Optometry School
In collaboration with manufacturers and a range of experts, SECOM provided the University of Auckland with a video integration of their Optometry School microscopes, VR system and AV system for lecture theaters. Used for education, assessment and remote learning – this complex collaboration provides a powerful tool for the University and students.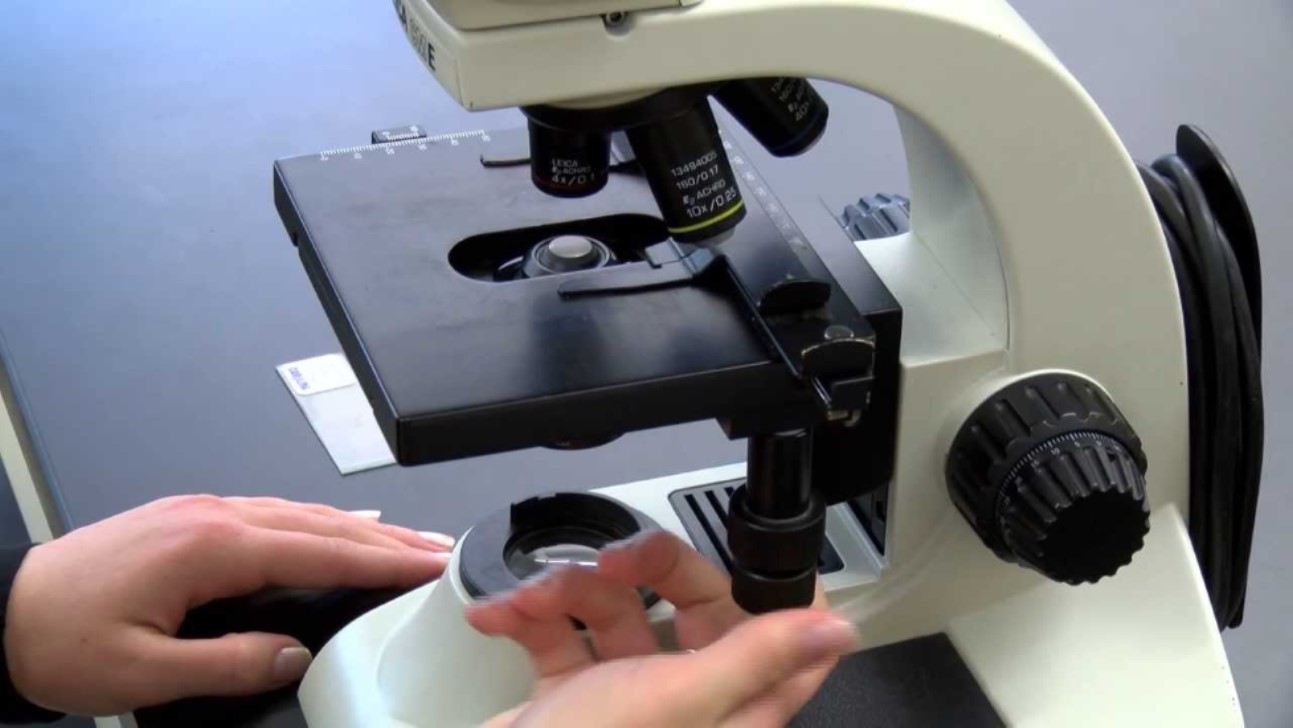 4. Marketing Tool with Heat Map Analytics
With 'look down' overview cameras it's possible to apply a heat map analytic – highlighting areas of your store that attract the most foot traffic loiter time. By accessing reports for heat map trends over time, marketers now have the data they need to guide their strategy. Which shop aisle is the most busy? Did the promo stand attract more loiter time from customers? Let's find out with a CCTV system from SECOM.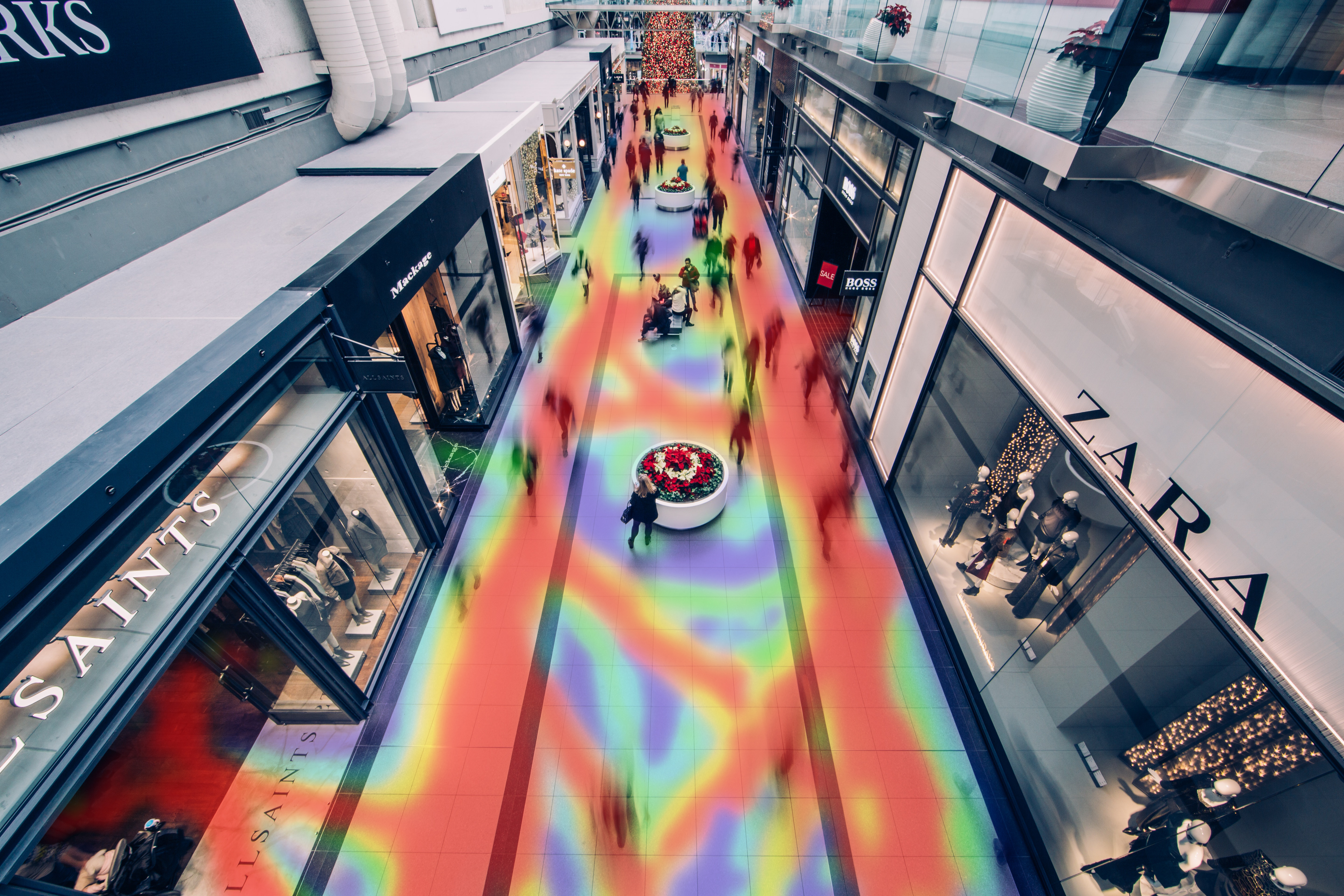 5. Line crossing, loitering and motion detection
Cameras have been generating alarms from motion detection for some time. But CCTV has changed the way this can be achieved enabling the specific nature of the motion detection to be monitored. Be it directional movement identified (eg detect a car traveling the wrong way down a road) or motion detection that applies to only a specific zone within an image or determine that someone has been in an area too long. CCTV Analytics allow us to monitor large open spaces and increase detection capability using thermal or infra-red camera technology.
6. License Plate Recognition (LPR)
LPR has become more advanced and accurate over time – now offering a very specific use tool. As highlighted in news media – we see LPR technology in use for toll roads, gas stations and car park controlled entry. Talk to SECOM's designers about whether LPR integration is right for your next project.
7. Equipment Monitoring
Analytics can be customized to look for a multitude of different things in a camera focused on control room equipment monitors or on the actual equipment itself. Installers now can write the rules like "alert when area X turns red" or "alerts when area X stops moving". 'X' being an area marked in the camera image.  It's this flexibility that has opened the possibilities for how CCTV can be used in non-security applications.